SERVICES OVERVIEW
With a worldwide reputation for quality and service, our engineering workshop in Nottingham is fully equipped to provide you with an exceptional service.
Let us help you get your machinery back up and running – on time and on budget. Whether it's replacement of worn gears, shafts or other internal components, or if you require a new replacement gearbox, you can come to Nottingham Electrical Transmissions and be confident of a speedy and efficient service.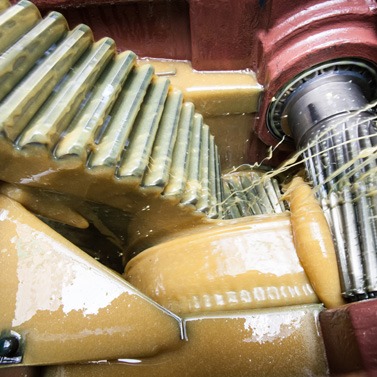 Gearbox Repairs
If you are experiencing gear box problems then N.E.T can offer you top quality industrial gearbox repairs at a competitive price. We cater for all makes and models of industrial drives,from fixed reductions, in-line,right angled, bevel and variable speed drives.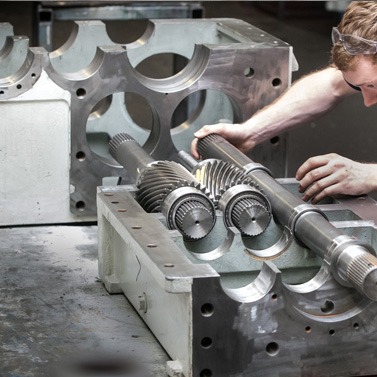 Extruder Repairs
NET have long been associated with the repair and refurbishment of Extruder gearboxes for the Plastics and Rubber industry.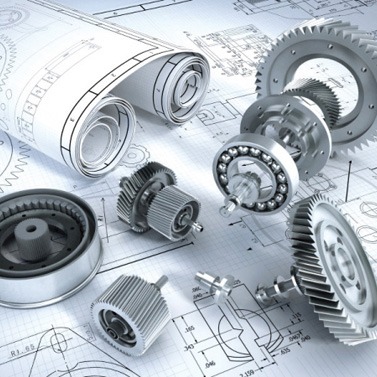 Precision Machining
Precision Machining has proved to be a  vital complement to our gearbox reconditioning service.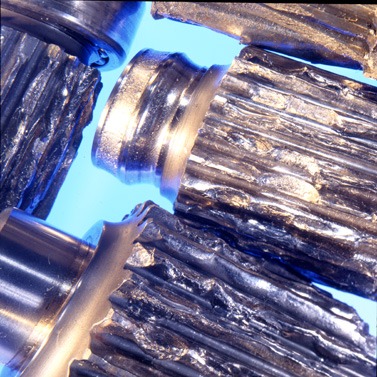 Gear Cutting
With our varied types of machines, NET can offer the customer a large range of gears to suit most requirements.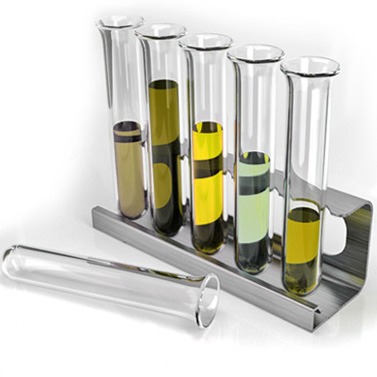 Preventative Maintenance
Many gearbox failures are caused by either the incorrect level or poor oil quality. Maintaining the oil condition can significantly prevent many premature failures.