In 1983 NET expanded into precision machining and gear cutting.
It has proved to be a vital complement to the gearbox reconditioning service.
This has given us the extra advantage of having complete control of all the parts needed to repair any industrial gearbox.
NET are capable of making gearbox components from one off up to complete specially designed gearboxes.
The machine shop is fully equipped with up to date machinery and operated by experienced engineers.
Over the years it has built up a vast resource of machining data and technical skills, which they retain due to our low turnover of personnel.
NET can offer all the following services:- Turning, Milling, Drilling, Slotting, Cylindrical Grinding, Welding and Gear cutting.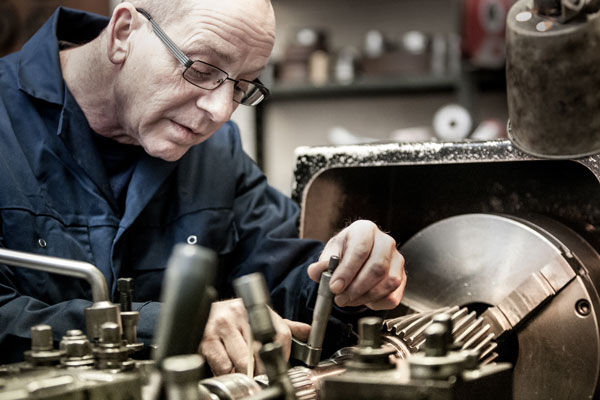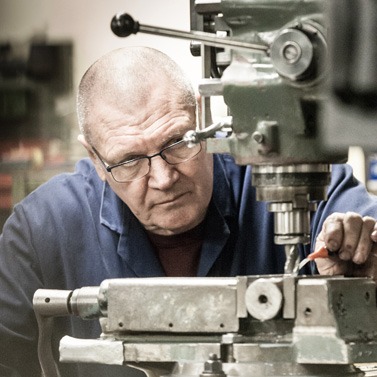 Conventional Machining
Vertical Boring – up to 52″ diameter with profile turning capabilities
Centre Lathes – 3.8 metres between centres and up to 1200mm diameters
Milling – 1500mm x 500mm table capacity
Slotting – 4 machine in various stroke lengths
Grinding
Internal Grinding – up to 1500mm
External Grinding – up to 1400mm
Cylindrical Grinding – 4.8 metres between centres up to 600mm dia