NET are one of the leading distributors in the UK for Ruhrgetriebe gearboxes.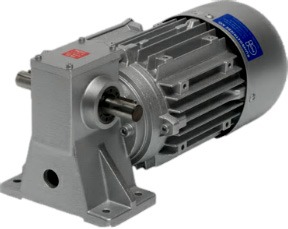 The Ruhrgetriebe gearbox can be found in almost every field of industry. As a result of its solid construction, the equipment has proved itself suitable for most applications.
NET can offer you the comprehensive product range of Ruhrgetriebe gearboxes backed up by our exceptional levels of service and support.
The gearboxes can be run in both directions, and guarantee low noise emissions.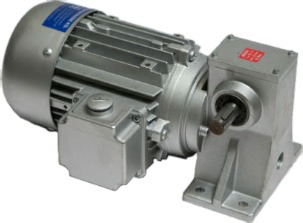 Worm and Cylindrical Geared Motors
Gear reductions from 12.5:1 to 590:1 1st stage wormwheel 2nd stage cylindrical gear set Motor power 0.3Kw to 1.1Kw Torque range 2 to 120 Nm Available in B5, B5 or B14 design Flange bore 80mm to 120mm
Compact block construction
Single Stage Worm Geared Motors
Gear reductions from 2.5:1 to 100:1 Motor power from 0.3Kw to 1.1Kw Torque range from 2-230 Nm Flange bore 80mm to 120mm
Available in B3, B5 or B14 design Suitable for horizontal & vertical mounting
Two Stage Worm Geared Motors
Gear reductions from 12.5:1 to 3750:1 Motor power 0.3Kw to 1.1Kw Torque range 2-120 Nm Flange bore 80mm to 120mm
Available in B3, B5 or B14 design B3 design with coaxial & lateral solid shaft end