NET are able to supply and service all types of P.I.V. mechanical variable speed drives.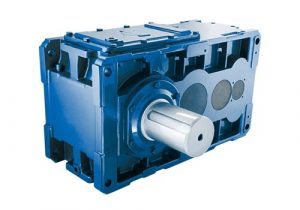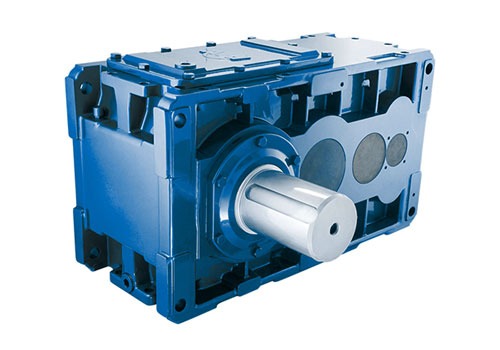 Our engineers have over 45 years experience repairing these types of gearboxes.
Although we specialise in the German type PIV, we are also able to service the other produced mechanical PIV variable speed drives.

P.I.V Stands for Positively Infinitely Variable.
The simple and efficient PIV variator is a good alternative to an electric drive: from machine tools to paper production lines, from packaging machines to pump drives.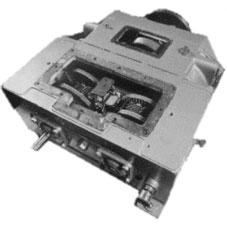 PIV's are used heavily in the paper, textile, printing, metalworking, powdered metal and chemical industries. They may, however, be present on virtually any equipment requiring an adjustable speed output or straight gear reduction.
Due to the negligible power losses the variator performs with very high efficiency, even when running under partial load.
Their essential qualities are: Minimal maintenance-expenses and high efficiency enables economic solutions, even at continuous operating.High control precision.The qualities of the " torque-transformer " admits high torques also with low speeds.Extensive accessories: remote control units, tacho-generators, speed signalling potentiometers, limit switches, electronic speed-control systems.
The high protection-type allows to operate in dirty environments without expensive additional features.

NET also hold stocks of reconditioned units, and replacement chains.