NET are able to offer you the full range of Nissei Geared Motors.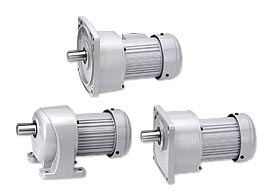 Almost all industries continually demand small, lighter, stronger and higher reliable machines that carry greater loads for longer periods of time.
Nissei has successfully been manufacturing various gears and gear drives for many applications for over 50 years.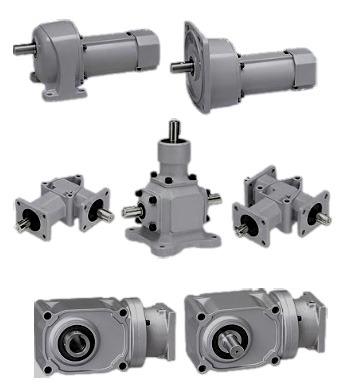 Gear Motors
Available with our without brake.
Standard or Duel voltage.
Inline or Right Angled.
Foot or Flange Mounted
6 watts to 5.5KW

Index Gearmotors
Single phase and 3 phase
25 watts – 0.2 Kw
4, 6 ,8 or 12 stops
Time cycle 1:24
Motorised – with or without brake
Foot or flange mounted

Bevel Gearmotors
Single shaft direction & duel direction.
Output shaft dia's 4mm – 40mm
Ratios 1:1 to 2:1
Can be mounted in any direction

Servomotor Reducers
Hollow and solid output shaft.
Minimum backlash.
Inline and right angled.
100 watts – 2000 watts.
Ratios 5:1 to 200:1