Gearbox Sales
N.E.T. can repair or replace all of the following manufacturers gearboxes listed below.
Established in 1971, we are industrial gearbox and power transmission specialists.
We pride ourselves on our personal service, quality and knowledge.  If a Gearbox is obsolete or a new application is required, we are able to select and quote for new Inline, right angle, planetary, fixed or variable speed unit to suit your requirements.
Below are some of the more popular gearboxes that we supply & repair, but our full list can also be found by clicking this link.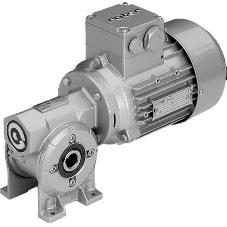 With a wide range in stock, NET can offer the customer the advantage of same day delivery of new geared motors.
The MRT gearbox offers a quality product at a competitive price and can be used with most production methods.
We currently hold large stocks of units ranging from: 0.18KW to 4.0KW, 25rpm – 250rpm.
The NORDBLOC is fully interchangeable with other European brands.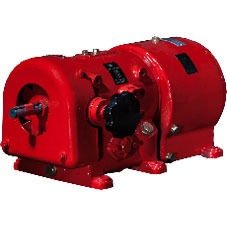 NET was founded on the repair & sales of the Renold Carter gear.
Since then it has provided industry with the most comprehensive repair centre available.
All sizes are available from stock
0.37kw to 37kw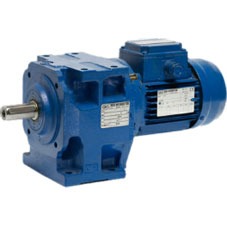 NET have been repairing Rossi Gearboxes for over 45 years.
With our skills and experience, it makes us one of the UK's leading service & supply centre.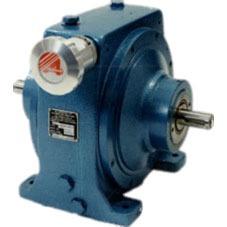 Kopp Variators are mechanical variable speed drives used to control speeds on industrial machinery.
Our engineers have been formally trained by Allspeeds ensuring all our repairs are done to their own exact standards.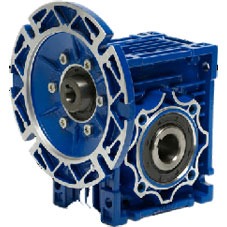 We have the experience, capacity and support to service or repair any Motovario unit.
Holding large stocks of service kits enables us to repair your unit quickly & effectively.
Knodler produce a complete range of industrial drive solutions that NET are able to supply & service for you.
These include, variable speed drives, extruder gearboxes, shaft mounted helical bevel units, helical and worm boxes.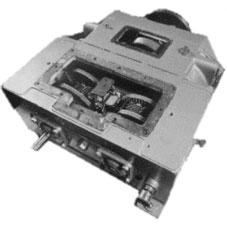 NET are able to supply and service all types of P.I.V. mechanical variable speed drives.
We specialise in the German type PIV, we are also able to service the other produced mechanical PIV variable speed drive
Almost all industries continually demand small, lighter, stronger and higher reliable machines that carry greater loads for longer periods of time.
Nissei has successfully been manufacturing various gears and gear drives for many applications for over 45 years.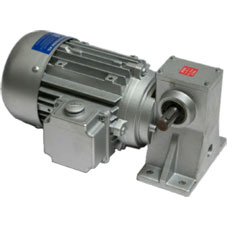 As a result of its solid construction, the Ruhrgetriebe gearbox can be found in almost every field of industry.
NET can offer you the comprehensive product range of Ruhrgetriebe gearboxes backed up by our exceptional levels of service and support.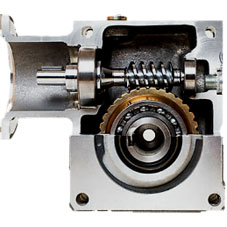 Swedrive have been manufacturing worm gearboxes and screw jacks since 1973.
The gearboxes are a special design of drive that makes them particularly strong and ensures problem free operations even under the most severe conditions.
NET have had a long working relationship with ZAE for many years.
Spare parts are held in stock, which means that maintenance or small repairs can easily be carried out at our works.
Post has no taxonomies